Embrace Her Community & Get Involved!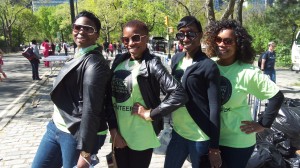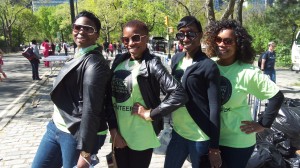 Doesn't it feel GREAT to give back? It's an indescribable feeling of accomplishment and fulfillment. Embrace Her Community is our platform in which we connect you with various service and volunteer opportunities where you can directly impact the lives of others. Well, isn't that the core of what your legacy is about? This is your chance to spread your fabulousity, greatness, and spirit. As a double whammy, you also get to build relationships with some pretty awesome women who are part of our community. Our previous Embrace Her Community initiatives have included volunteering at the Revlon Run/Walk Against Cancer, Komen Greater NYC Race for the Cure and several confidence and beauty workshops with "at risk" youth in New York City.
If this sounds awesome to you (as it should), and you want to join in on the next Embrace Her Community effort, please fill out the contact form below and we will update you on our next platform. Looking forward to serving with you!