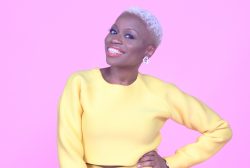 Founder & CEO/Board Chair: Maria I. Melendez

As the CEO and founder of Embrace Her Legacy, mentor, speaker, podcast host, author, social entrepreneur, and women and girls leadership advocate – Maria I. Melendez has embraced her mission of empowering others to live a life that embraces a limitless legacy. Featured in FORBES, ESSENCE magazine, Latina.com, and recipient of several notable accolades, she is an influential leader whose faith, zealous drive, experience, framework, story and impact are key to her transformative personal and leadership development work in women and girls around the world. Delivering more than 100 talks, including her TedX talk "A Time to Heal", her contemporary style of transparency, authenticity, wit, humor and positivity are key in her message of transformation. After leaving her high-profile career in the music business to pursue her purpose of educating and transforming the lives of women and girls, Maria (who has been deemed by clients and peers as your personal "Goals Girlfriend" or "Inspirational Homegirl") has proven that she is the essence of living a purpose and legacy driven life in order to inspire others to follow suit. She's a proud Brooklyn, NY native who received her Bachelor's of Business Administration from Hofstra University and her Executive Master's of Public Administration at New York University's Wagner Graduate School of Public Service.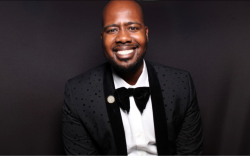 Vice President: Sean Hutchinson 

Prior to joining iCrossing in 2019, Sean spent one year at a construction project management firm where he worked with BMW, Ted Baker and LEGO. This experience helped Sean build a deeper understanding of full project lifecycles as well as gain a deep understanding of managing multi-million dollar accounts. Sean also spent two years working as a Marketing Project Manager in the E-commerce space managing multiple product launches per year.  Sean received his B.A. in Marketing from Hofstra University and is PMP certified. A native of Jamaica, Sean enjoys traveling and exploring all the activities that NYC has to offer.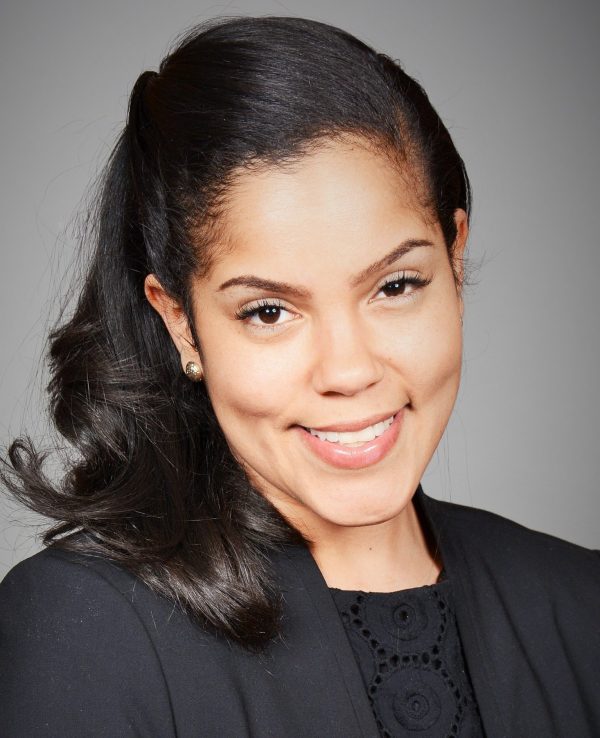 Treasurer: Lindsey Kendrick 
Lindsey has over 14 years of professional experience in Deloitte's audit practice, primarily serving clients in the insurance, investment management, and broker-dealer sectors. Lindsey also has extensive experience in US GAAP, SEC and US statutory accounting and reporting requirements and has led cross-functional engagement teams in various audits of public, private and emerging growth companies. Lindsey has a breadth of experience with the valuation of various financial instruments, including alternative investments and complex, hard to value securities. She also has significant experience with internal controls over financial reporting and the regulatory reporting requirements of insurers and broker-dealers. 
Lindsey received her Master's Degree from the University of Connecticut and is a certified public accountant. She is also a member of the American Institute of Certified Public Accountants. Lindsey champions Deloitte's diversity and inclusion efforts in the Stamford office where she leads numerous efforts of the local office inclusion council.
Secretary: Stephanie Bennaugh
Stephanie Bennaugh brings more than ten years of expertise in marketing and communications. She has a deep understanding of what it takes to craft content that engages broad audiences and evokes discussion. Stephanie currently leads membership engagement for the Nurses Improving Care for Healthsystem Elders (NICHE) program, which imparts principles and tools to stimulate changes in clinical practice to achieve patient-centered nursing care for older adults in healthcare facilities. Stephanie is completing her Master's in Public Administration at NYU Wagner. Upon graduation she hopes to pursue a doctorate in Organizational Behavior focused on power and race, and their impact on interpersonal workplace relationships. The combination of her enthusiasm and passion for education and equity is the perfect catalyst for success as an Embrace Her Legacy board member.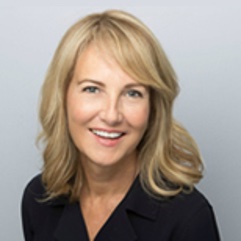 Angela Love – Board Member 
Founder of the Daymark Group, Angela Love has over 25 years of experience in Fortune 100 corporation management, leadership development consulting, and coaching. Angela works with leaders and teams to maximize effectiveness in areas such as leadership, change management, communication, and high-performance team development. She has helped to create clarity and success in companies such as Microsoft, Citrix, Johnson & Johnson, Carnival Corp, FEDEX, Burger King, and the Discovery Channel.
During her previous career at AT&T, Angela gained intensive experience in the areas of operations, team-based management, global business account management, marketing, and information technology systems. Angela served as Chairman of the NASA and Florida State Technological Research Authority business outreach program for two years. She is a Founding Fellow of the Institute for Coaching Professional Association at McLean Hospital, a Harvard Medical School affiliate. Angela holds a PhD in Industrial/Organizational Psychology from Capella University, an M.S. in Mental Health Counseling from NovaSoutheastern and a B.A. in Communication from Seton Hall University. She is a member of the National Association of Corporate Directors (NACD), the Society for Industrial Organizational Psychology (SIOP) and the American Psychological Association (APA).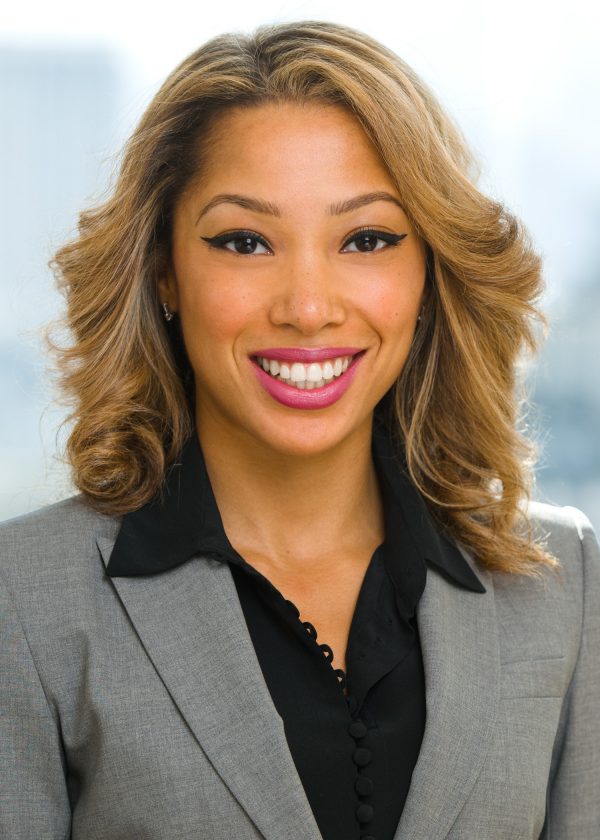 Victoria Abraham – Board Member 
Victoria Abraham serves as Legal Counsel at Bumble, where she focuses on commercial contracts and advises the business across a broad range of topics. She is also the Co-Chair of the Pro Bono Council at Sanctuary For Families, a non-profit organization dedicated to serving domestic violence survivors and their families in New York. Prior to joining Bumble, Victoria spent four and a half years as a Mergers & Acquisitions Attorney at Skadden, Arps, Slate, Meagher & Flom LLP in New York where she focused on transformative transactions in various industries such as the beauty and food and beverage sectors. During her time at Skadden, Victoria also worked on many pro bono cases, helping asylum seekers receive asylum, and domestic violence and sex trafficking survivors receive visas and the right to work in the U.S. She completed her undergraduate degree in Journalism and Canadian Studies at Carleton University in Ottawa, Canada, and her law degree at Harvard Law School.
Victoria is passionate about women's rights, immigration issues and writing. She has been published in Teen Vogue and Zora.
Interested in joining our board of directors or other volunteer opportunities? Learn more here.