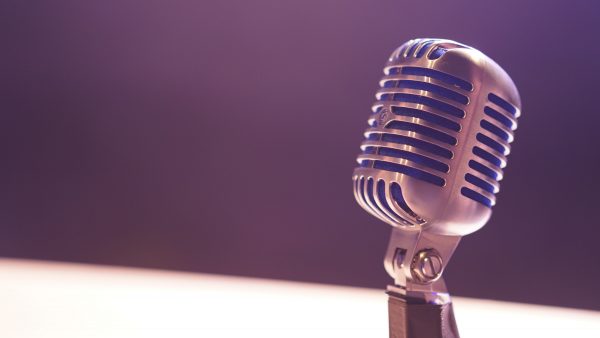 So you finally want to have your voice heard and launch that podcast. We'll set up the entire process for you, come up with creative ideas for content, develop your editorial calendar, show you how to record and upload your podcast on a minimal budget, share our expertise and help you launch your podcast (audio or video) on all platforms!
Fill out this form for a free consultation and we'll contact you within 2-3 business days to set up your consultation.
If you're interested in having us teach our "DIY Podcasting on a Budget" course (virtual on in-person), please fill out this form and we'll contact you within 1-2 business days to schedule a follow-up call. 
OUR WORK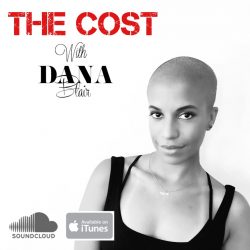 "The Cost" with Dana Blair