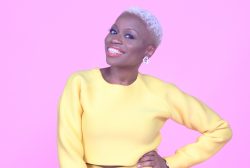 Founder & CEO/Board Chair: Maria I. Melendez

As the CEO and founder of Embrace Her Legacy, mentor, speaker, podcast host, author, social entrepreneur, and women and girls leadership advocate – Maria I. Melendez has embraced her mission of empowering others to live a life that embraces a limitless legacy. Featured in FORBES, ESSENCE magazine, Latina.com, and recipient of several notable accolades, she is an influential leader whose faith, zealous drive, experience, framework, story and impact are key to her transformative personal and leadership development work in women and girls around the world. Delivering more than 100 talks, including her TedX talk "A Time to Heal", her contemporary style of transparency, authenticity, wit, humor and positivity are key in her message of transformation. After leaving her high-profile career in the music business to pursue her purpose of educating and transforming the lives of women and girls, Maria (who has been deemed by clients and peers as your personal "Goals Girlfriend" or "Inspirational Homegirl") has proven that she is the essence of living a purpose and legacy driven life in order to inspire others to follow suit. She's a proud Brooklyn, NY native who received her Bachelor's of Business Administration from Hofstra University and her Executive Master's of Public Administration at New York University's Wagner Graduate School of Public Service.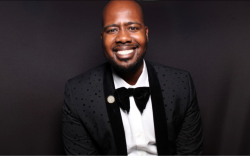 Vice President: Sean Hutchinson 

Prior to joining iCrossing in 2019, Sean spent one year at a construction project management firm where he worked with BMW, Ted Baker and LEGO. This experience helped Sean build a deeper understanding of full project lifecycles as well as gain a deep understanding of managing multi-million dollar accounts. Sean also spent two years working as a Marketing Project Manager in the E-commerce space managing multiple product launches per year.  Sean received his B.A. in Marketing from Hofstra University and is PMP certified. A native of Jamaica, Sean enjoys traveling and exploring all the activities that NYC has to offer.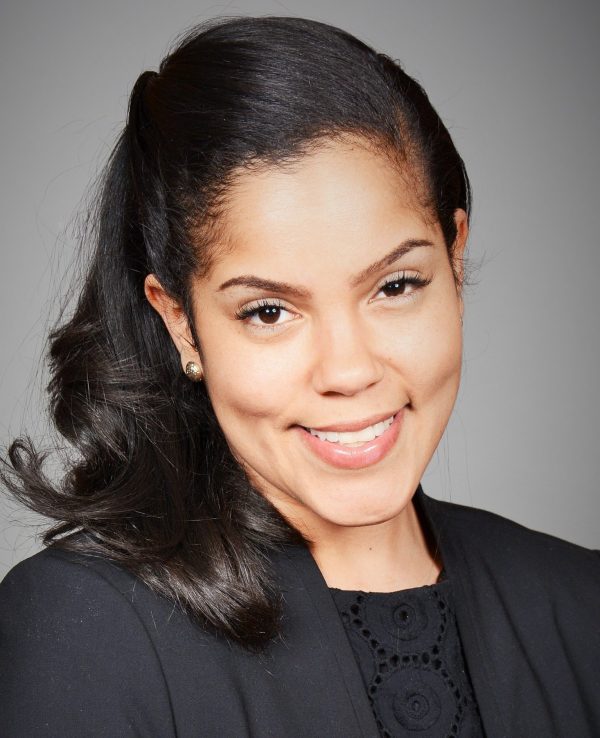 Treasurer: Lindsey Kendrick 
Lindsey has over 14 years of professional experience in Deloitte's audit practice, primarily serving clients in the insurance, investment management, and broker-dealer sectors. Lindsey also has extensive experience in US GAAP, SEC and US statutory accounting and reporting requirements and has led cross-functional engagement teams in various audits of public, private and emerging growth companies. Lindsey has a breadth of experience with the valuation of various financial instruments, including alternative investments and complex, hard to value securities. She also has significant experience with internal controls over financial reporting and the regulatory reporting requirements of insurers and broker-dealers. 
Lindsey received her Master's Degree from the University of Connecticut and is a certified public accountant. She is also a member of the American Institute of Certified Public Accountants. Lindsey champions Deloitte's diversity and inclusion efforts in the Stamford office where she leads numerous efforts of the local office inclusion council.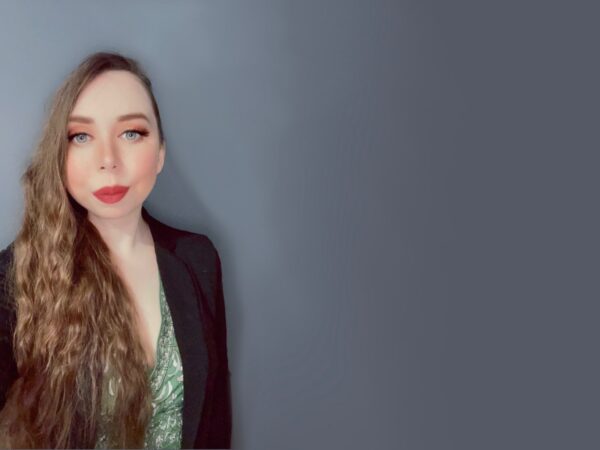 Sabrina Ruelle – Board Member 
Sabrina Ruelle is a dynamic Marketing Director and artist who specializes in helping small med-tech companies build transformative strategies that support growth and innovation. She has marketed for numerous organizations advocating and educating on solutions for severe and chronic ailments. With over 10 years of industry experience, Sabrina has worked alongside C-level executives, helping build creative business development solutions that promote brand identity and fiscal success. She is a highly trained professional with multiple certificates in business strategy and marketing, a Master's in Leadership from Boston University, a Bachelor's in Fine Arts from Salem State University, her yoga teaching certification, and a personal mentorship from SANUWAVE's CEO & Board Chairman. 
Sabrina previously experienced the non-profit world as the co-founder of the Wormhole Gallery, a non-profit popup art gallery that successfully operated in downtown Salem Massachusetts for 2 years; the gallery's mission was to create a safe, and collaborative space that provided financial support to local artists while simultaneously making free art engagement opportunities accessible to community members, particularly children and teens, who otherwise may not have been able to afford them. While the gallery is no longer standing Sabrina continues to offer free art and yoga lessons. 
Driven by a difficult upbringing in the foster care system, Sabrina is no stranger to the many hurdles young women with big dreams must face to achieve their own version of success. Despite facing many socio-economic disadvantages, Sabrina's kind heart and insatiable drive have helped her build a reputable name for herself within her industry. With an established career, Sabrina has reached a point where advocacy has become a leading driver; she hopes to use her business acumen and life experiences to help other women and girls find the light on their individual journeys.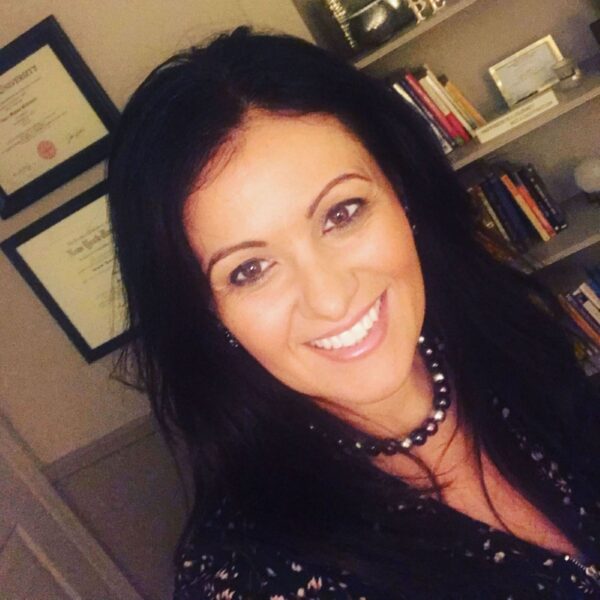 Sonia Rodrigues – Board Member 
Sonia Rodrigues-Marto is a Licensed Professional Counselor (LPC), a Licensed Marriage & Family Therapist (LMFT), a Licensed Drug and Alcohol Counselor (LCADC), a National Certified Counselor (NCC) and an Approved Clinical Supervisor (ACS). She is the Director of School and Community Based Programs at Rutgers Health -University Behavioral Health Care which provides professional development and intensive mental health programs to youth and families in public, private and out of district school settings. She is also co-owner of the Center for Intrapersonal Wellness, LLC and has served as an Adjunct Faculty member at Monmouth University and at Middlesex County College. She has presented on a variety of workshops on topics related to stress and anxiety among teens, integrating mindfulness practices in schools, completing suicide risk assessments, non-suicidal self-injury, supporting youth in schools and the community in a post-Covid world and on treating survivors of sexual assault and domestic violence. Her clinical and research interests are within the areas of acculturation among Latino populations, multicultural factors in counseling, working with teens and young adults on life transitions and career exploration, self-injurious behavior and risk assessments, sexual and domestic abuse, trauma and factors related to resiliency. She serves on several boards and aims to support agencies and schools in an effort to promote overall wellness and health for women, children and families.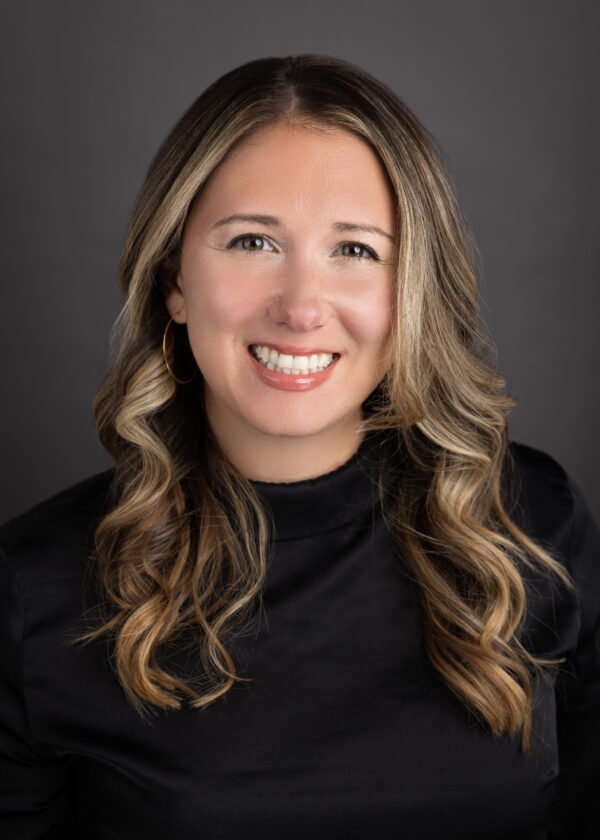 Christina Sakelarakis – Board Member 
Christina is a Nationally Certified School Psychologist who specializes in virtual learning. She currently provides teletherapy and assessment services through Presence and is an educational consultant for Pearson. In addition to her work in education, Christina supports young women undergoing career transitions to overcome anxiety and build confidence through individualized coaching and creating video-based coaching sessions for the Aspyn Coaching app. Christina is a two-year AmeriCorps alum who served in Connecticut through the Jumpstart for Young Children program and Massachusetts through Literations (formally Generations Incorporated). Christina created a literacy program for underserved communities and placed AARP volunteers in elementary classrooms to help close the literacy achievement gap.

As a first-generation college graduate, Christina strives to promote equity within the educational domain and beyond. Christina is determined to support and empower young women and girls to build confidence, find their purpose, and take on leadership roles.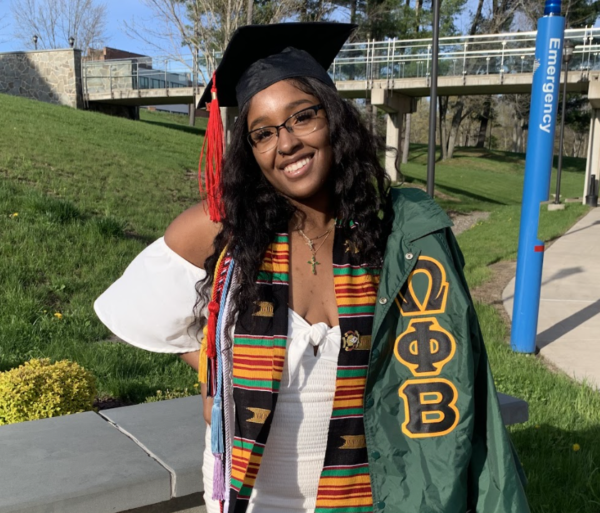 Autumn Hargett – Junior Board Member 
Autumn Hargett, CFLE – P is a graduate from the State University of New York, College at Oneonta where she received her bachelor's of science in Human Development and Family Studies and dual minor in Educational Psychology and Women and Gender Studies. Currently, Autumn works for Harlem Children's Zone Promise Academy enriching the youth in their academic, social, and personal endeavors.  She is a proud sister of Omega Phi Beta Sorority, Incorporated and serves on the sorority's National Council of Officers as the Regional Administrative Coordinator for Region 3: Western New York where she oversees 9 collegiate chapters and 2 graduate chapters. She also serves as the executive assistant secretary on the Board of Directors for the Castle Hill Resource Center, a non-profit whose mission is to support, advocate, and provide resources to address the diverse needs of their community. Through her emerging post-graduate career, Autumn has received certifications as a Family Life Educator and facilitator for Prepare/Enrich, the #1 premarital and marriage assessment tool, using evidence-based skills and insights to foster healthy relationships. 
Autumn is a young  woman on the borderline of facing the challenges of both millennial women and Generation Z girls' experiences which makes her passion for Embrace Her Legacy's mission even stronger. She is always looking for ways to better serve and educate her hometown community in the Boogie Down Bronx.  Her heart, compassion, and soul is what drives her to advocate and speak out for the women and youth around her today. 
Interested in joining our board of directors or other volunteer opportunities?Learn more here.