COVID-19 UPDATE:
We each hope that you are safe and taking the necessary precautionary measures during these trying times. With recent updates of NYC schools being closed until the end of the school year, we have decided to reschedule our flagship summer program to an after-school program that will begin in the Fall of 2020 when schools re-open. Our new program dates have been listed below. The program will take place over 10-weeks in the Fall where we will meet once a week. We pride ourselves in serving New York City youth and we want to assure that we deliver the best program ever this year. If you have any questions, please contact us directly at hello@embraceherlegacy.com. Thank you for your patience with us during this time. Please stay safe!
Our Embrace Her Legacy Academy is a personal development and leadership development program offered to young women (ages 14 – 19) in the New York City/tri-state area. Our program focuses on equipping young women with the tools needed to achieve unprecedented success in self-confidence, career, education and leadership. Our goal is to ignite a powerful and emotionally healthy relationship with self while using that as the foundation to realize personal and professional goals.
Students…this program will help you learn how to live out your dreams unapologetically! We're going to focus on the elevation and transformation of:
Your relationship with yourself and others
Your self-image
Your confidence
Your education, career and lifestyle goals
Your purpose and personal mission
Your time-management skills
Your ability to think positively
Your ability to confidently talk about your strengths
​Our curriculum is an intensive series of personal development and leadership development classes offered over 2 weeks in July. The program also offers students the opportunity to enhance their professional networks by connecting students to esteemed professional women and men who will serve as guest instructors for select classes.
This year our "legends",as we like to call our students, will have the opportunity to be featured in our vlog documenting the summer institute experience.
Students – learn how to say "good-bye" to living with fear, not knowing what you want, not feeling good enough, or being around negative people who don't understand you.
Almost EVERY student who has graduated from this program has voted it as a life-changing experience. ​Our goal is to have every girl learn to defeat her "inner saboteur" and live out a purpose-driven legacy.
APPLICATION FOR FALL INSTITUTE 2020 NOW OPEN!
APPLY HERE
GOT QUESTIONS? CONTACT US: hello@embraceherlegacy.com
​
PROGRAM BENEFITS
​ACCESS TO MENTORSHIP & POSITIVE ROLE-MODELS
A hand-selected, diverse group of notable professional women and men will serve as guest instructors. Mentorship is one of our core values. Our guest instructors not only extend their valuable knowledge and experience but also make themselves available to develop mentorship relationships with students.
All students in our program also gain the opportunity to be personally mentored by our founder and lead instructor of our programs, Maria I. Melendez.
1 out of 4 female students report their greatest challenges in attending college are confidence, motivation, or support. Therefore, Maria makes herself available to help students through the college and career readiness process along with personal development coaching sessions. She has dedicated her life to personally mentoring young women in need of support and guidance. ​Students with a mentor are:
130% more likely to hold leadership positions.

55% more likely to enroll in college

78% more likely to volunteer regularly
PROGRAM APPEAL
Because our course curriculum is transformative, we appeal to high schoolers and collegiate women which broadens our opportunity for impact. Our environment is one of sisterhood, giving girls the opportunity to connect. We have a proven track record of instilling confidence in young women during the challenging times of teenage years where parents may be encountering distance from teens.
Some important statistics:
75% of girls with low self-esteem reported engaging in negative activities such as disordered eating, cutting, bullying, smoking, or drinking when feeling badly about themselves (Compared to 25% of girls with high self-esteem)

61% of teen girls with low self-esteem admit to talking badly about themselves (Compared to 15% of girls with high self-esteem)

25% of teen girls with low self-esteem resort to injuring themselves on purpose or cutting when feeling badly about themselves (Compared to 4% of girls with high self-esteem)

25% of teen girls with low self-esteem practice disordered eating, such as starving themselves, refusing to eat, or over-eating and throwing up when feeling badly about themselves (Compared to 7% of girls with high self-esteem)

Seven in ten girls believe they are not good enough or do not measure up in some way, including their looks, performance in school and relationships with friends and family members

62% of all girls feel insecure or not sure of themselves

57% of all girls have a mother who criticizes her own looks

More than half (57%) of all girls say they don't always tell their parents certain things about them because they don't want them to think badly of them

The top wish among all girls is for their parents to communicate better with them, which includes more frequent and open conversations about what is happening in their own lives
Our program seeks to eradicate these statistics. The content of our program covers a variety of issues young women are confronted with from emotional wellness to setting healthy boundaries to choosing a desirable career path. This is a safe-space for students to talk and learn from positive role-models.
Students get to:
Gain recommendation letters for college applications, internships & career opportunities

Serve as an ambassador of our organization at your school

The opportunity to participate in local, national and international program initiatives

Qualify for an internship with Embrace Her Legacy

Get access to professional mentorship by our founder and other esteemed professionals in our network.

Learn how to design and build your best life

Identify internal struggles and negative self-talk to increase emotional strength

Worthiness, validation and self-acceptance

Negotiation strategies

Learn how to be comfortable in your own skin by embracing the art of telling your story

Career development secrets

The power of belief to attract the life you want

Effective goal-setting practices

Establish a healthy relationship with yourself

Build confidence and high self-esteem…get ready to level up your swag

Create healthy relationships with others and implement boundaries

Overcome the internal fears and mental roadblocks that stand in the way of you and your desired career and education goals

Meet women who've been through what you're going through and can help you get where you want to go

Learn financial success tips

Meet with girls who are motivated and driven

Learn time-management techniques

Learn personal beauty and style tips to embrace individualized style

Learn how to be comfortable in your own skin by embracing the art of telling your story
PROGRAM STRATEGY
We use different visualization exercises, written assignments, lectures, experiential learning, storytelling and coaching techniques to motivate, educate and empower students. Each session will conclude with custom action-steps for students to actively engage in their overall personal development throughout the course. ​
WATCH OUR 2019, 2018, 2017 & 2015 PROGRAM IN ACTION & HEAR STUDENT TESTIMONIALS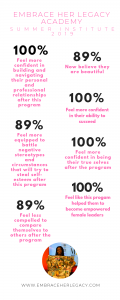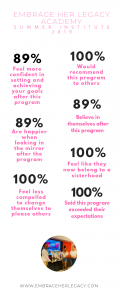 PREVIOUS PROGRAM GRADUATES SCHOOLS'
Brooklyn Technical High School
The Hewitt School
The Young Women's Leadership School of East Harlem
The Young Women's Leadership School of Astoria
The Young Women's Leadership School of Brooklyn
Westover School
Hunter College High School
The Renaissance Charter High School
St. Jean Baptiste High School
New Visions for Advanced Math and Science 2
Columbia Secondary School
Central Park East High School
Cobble Hill High School
Queens Prepatory Academy
Benjamin Banneker Academy for Community and Development
Academy of Mount St Ursula
Monsignor Scanlan High School
High School for Health Professions and Human Services
Manhattan Center For Science And Mathematics
Uniondale High School
Fort Hamilton High School
Columbia Secondary School
Harlem Villages Academies High School
NYC iSchool
Urban Assembly Institute of Math and Science for Young Women
The Renaissance Charter School
The Brooklyn Latin School
High School for Health Professions and Human Services
Maspeth High School
High School for Dual Language and Asian Studies
PREVIOUS GUEST SPEAKERS INCLUDE: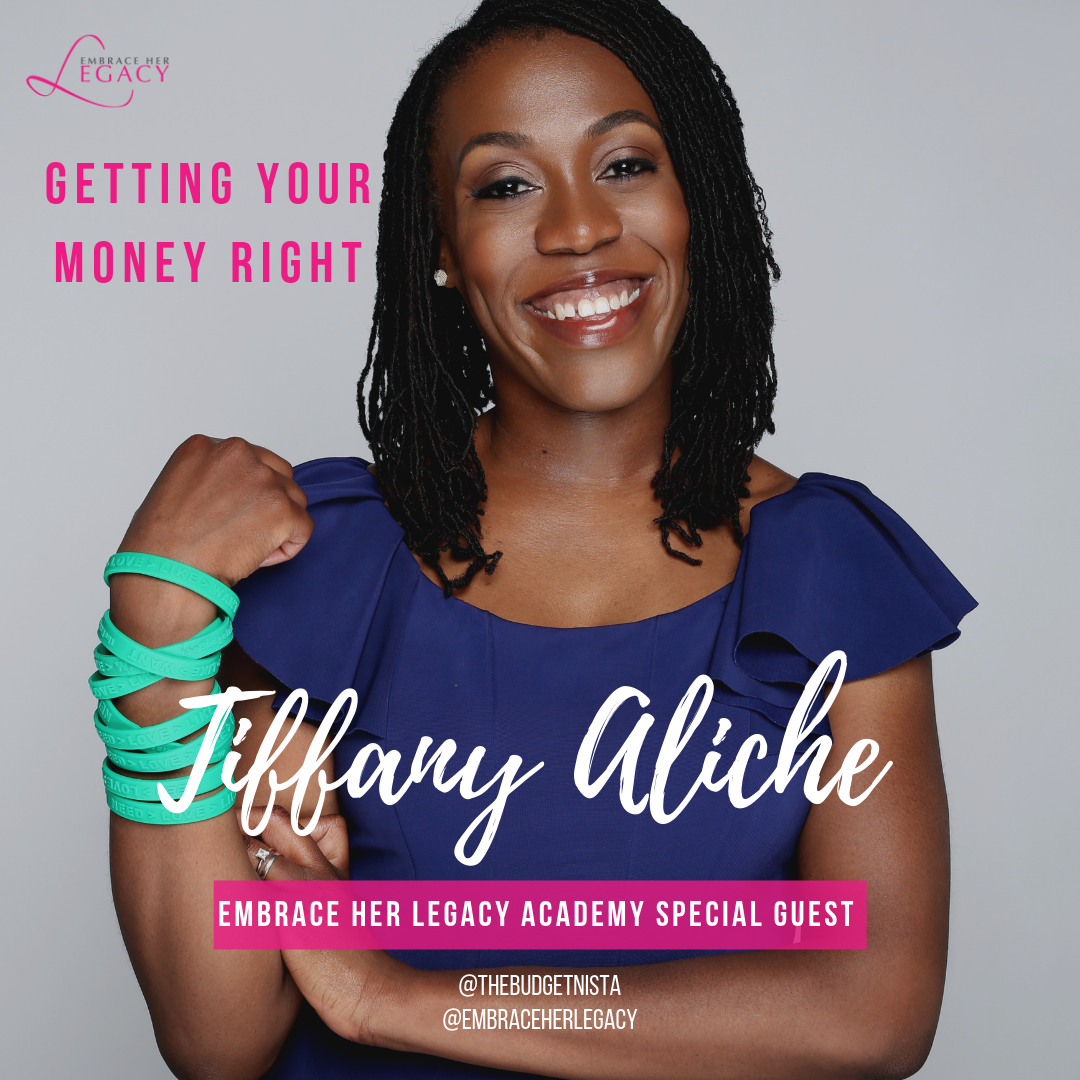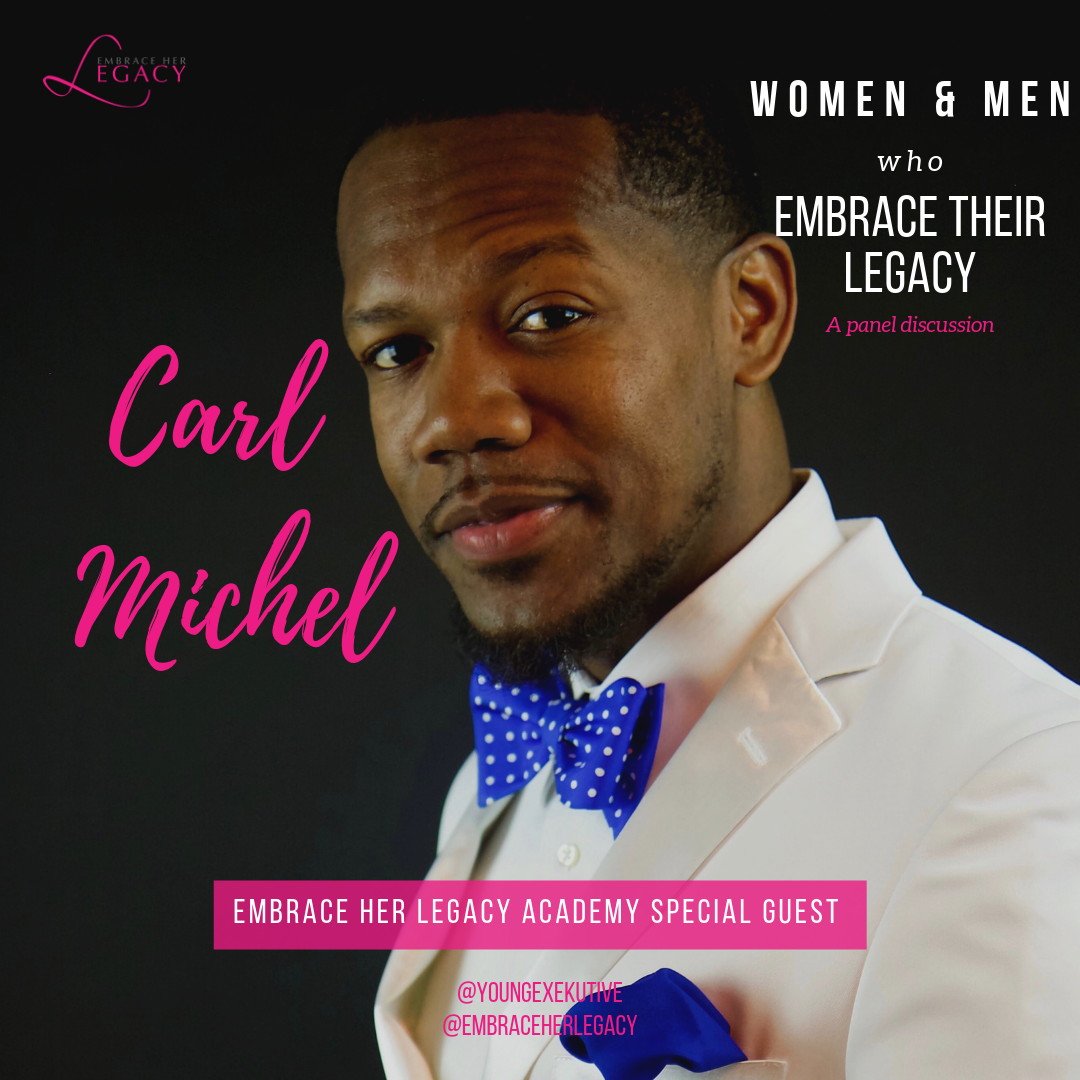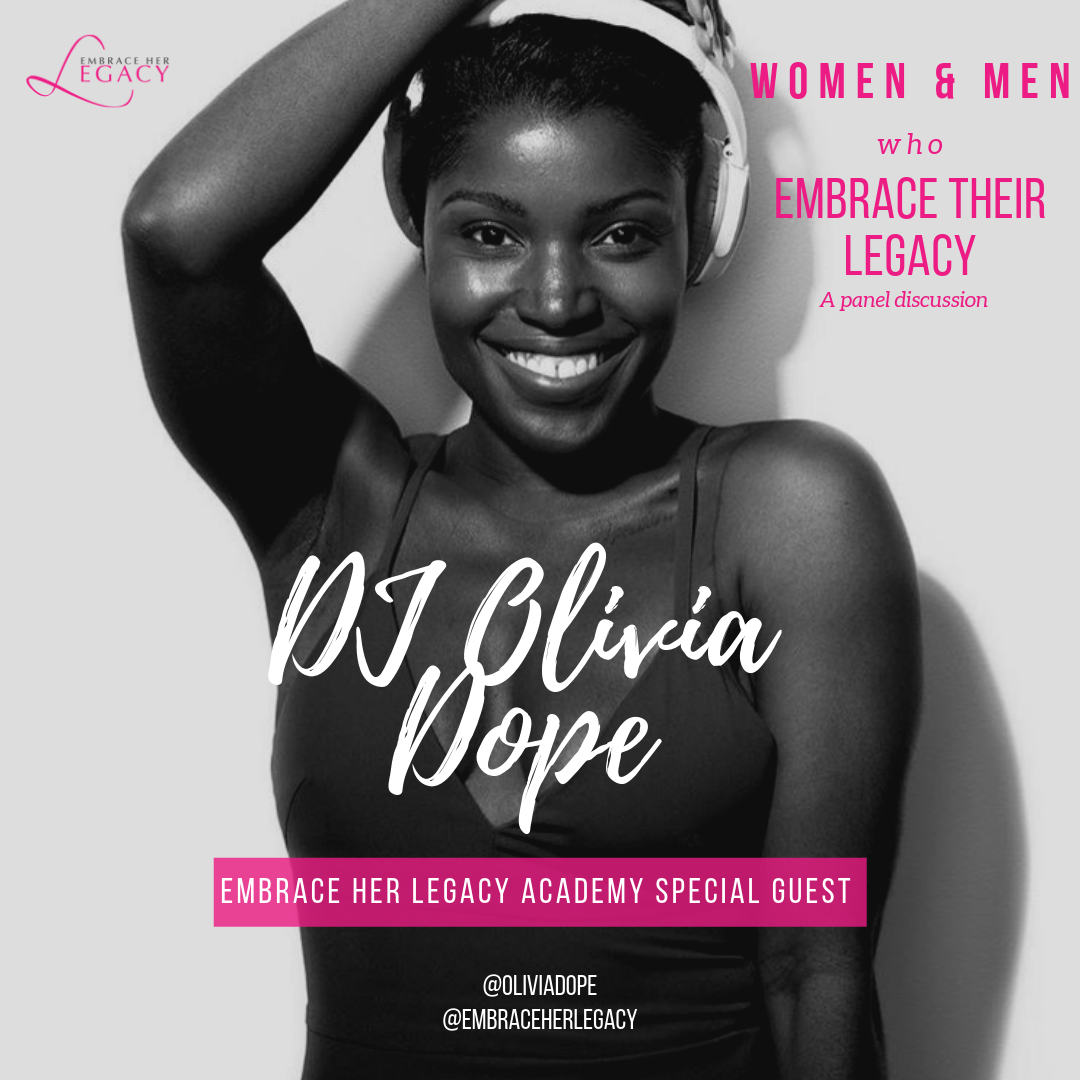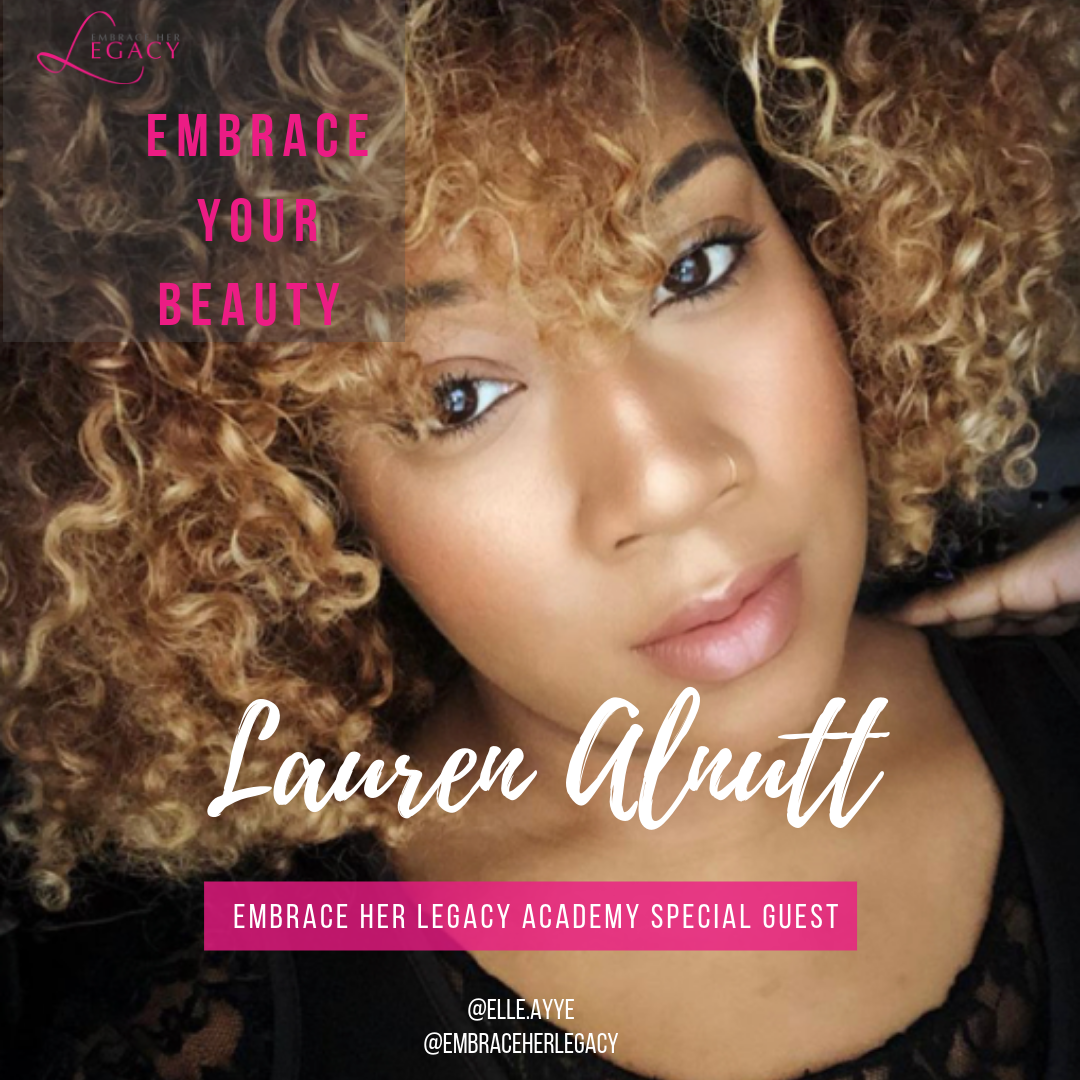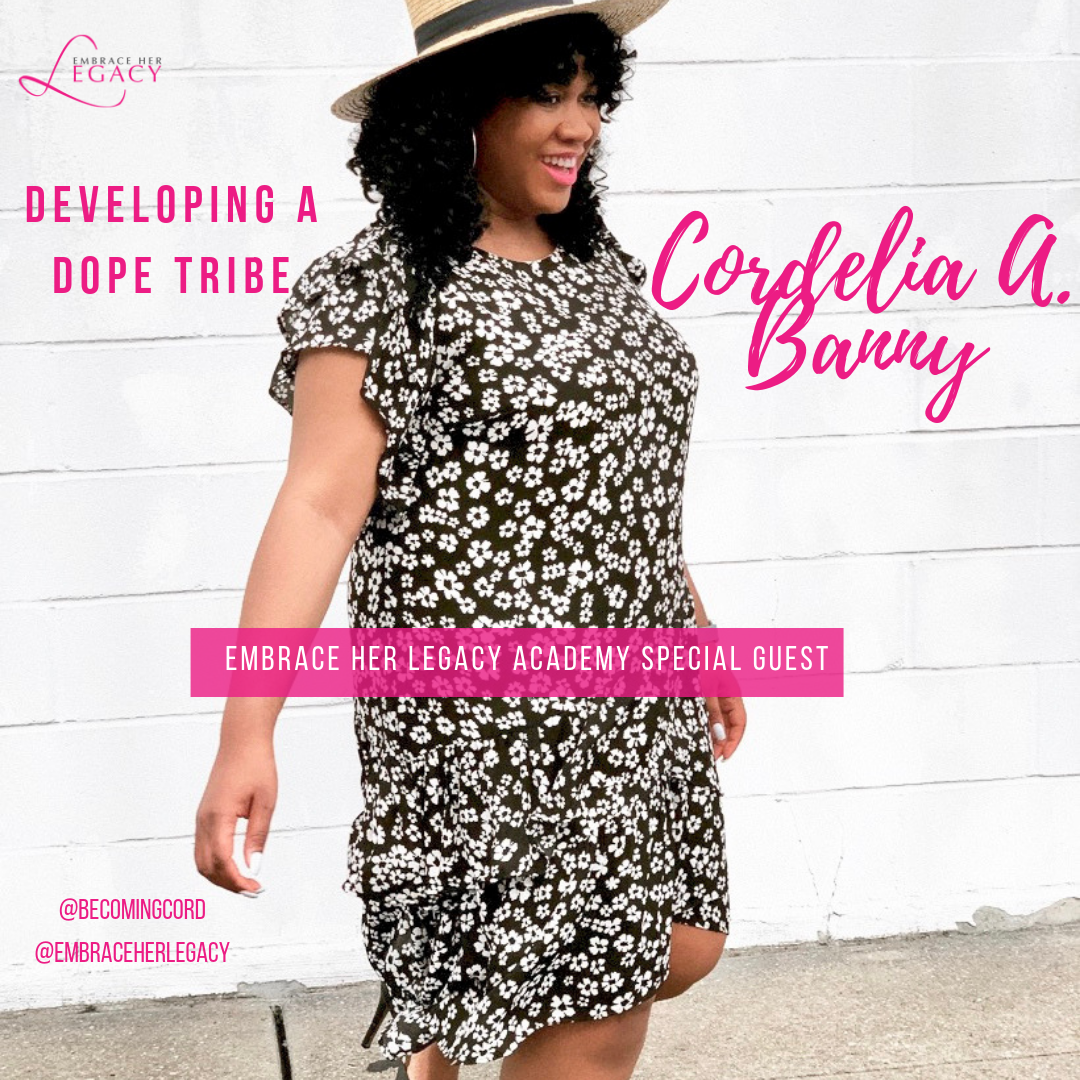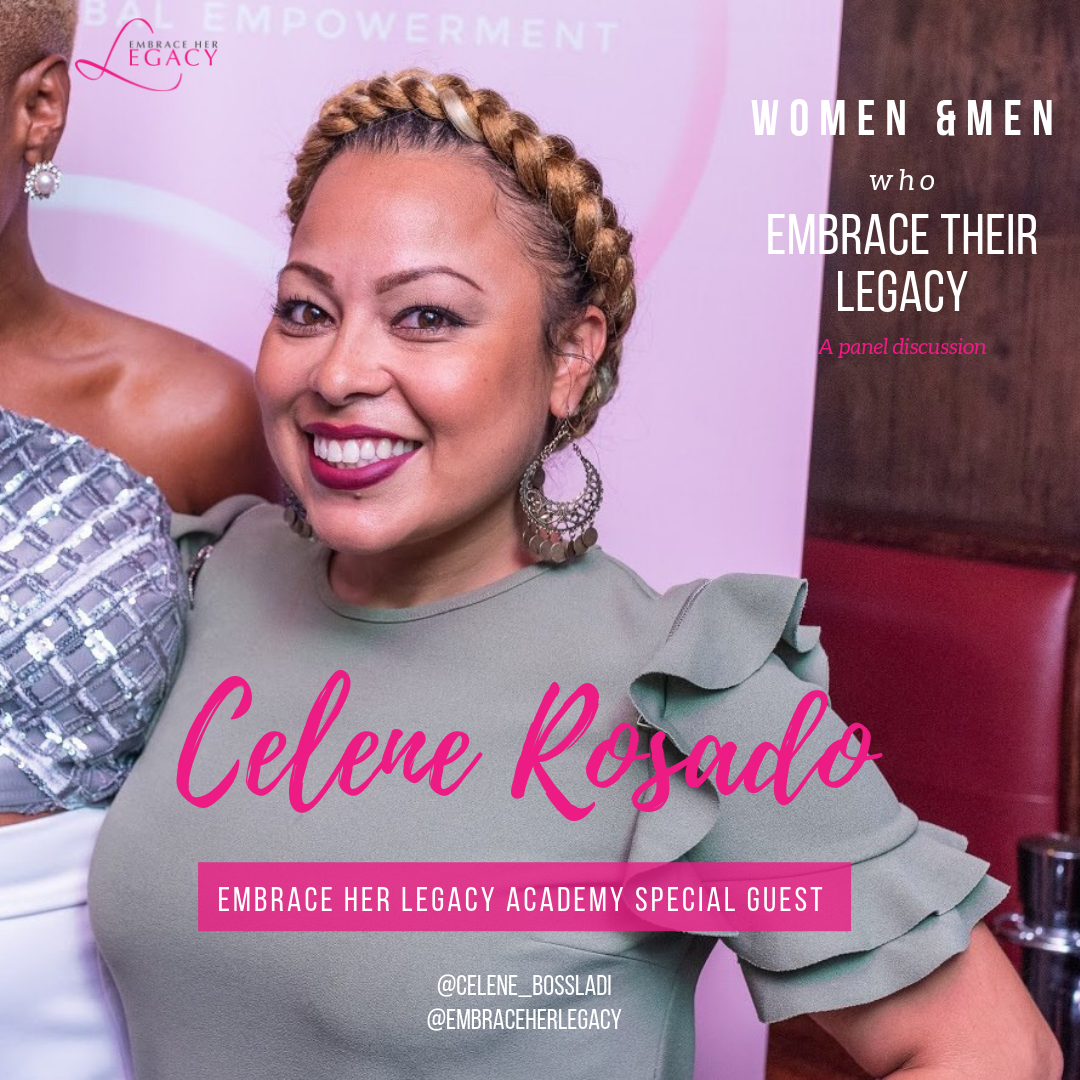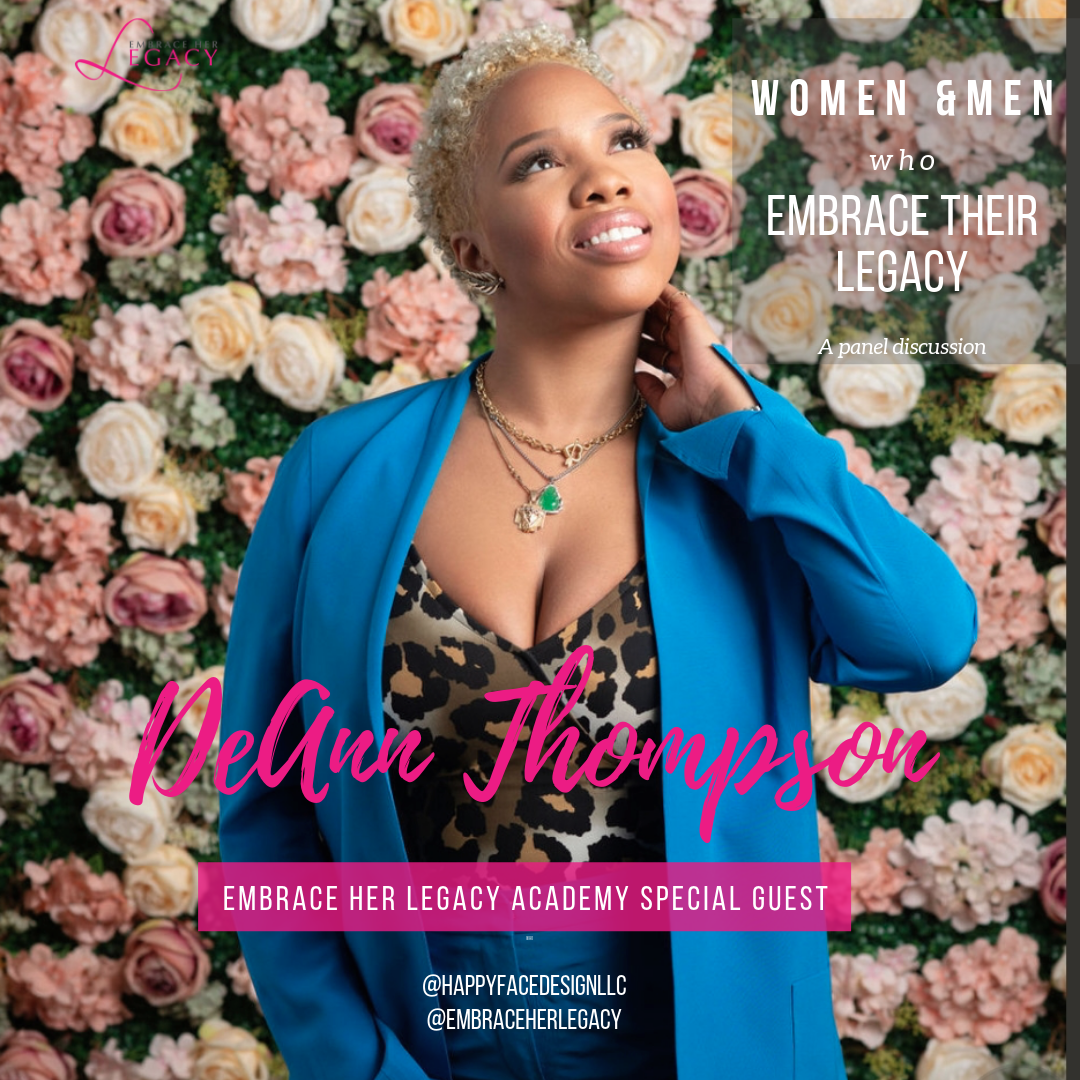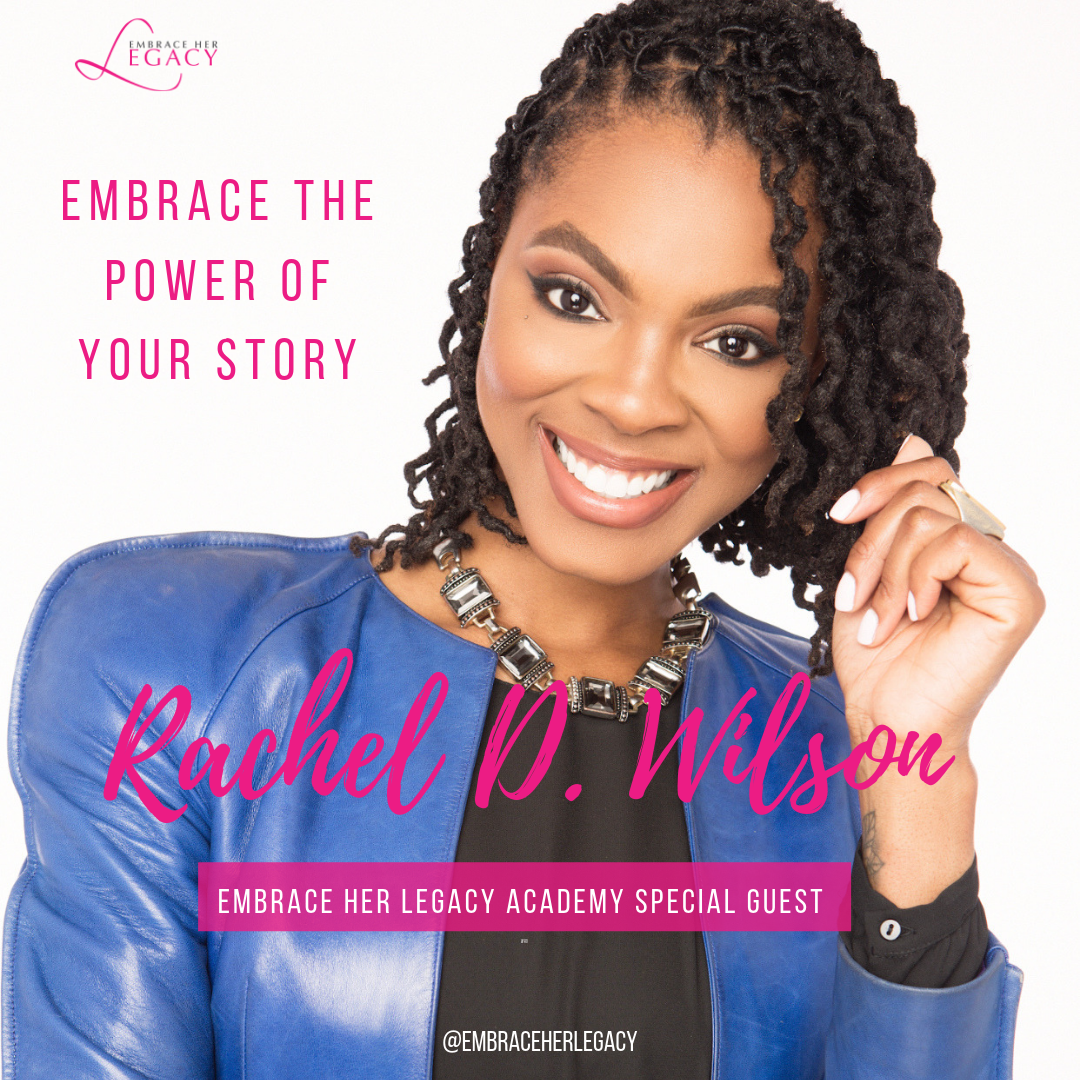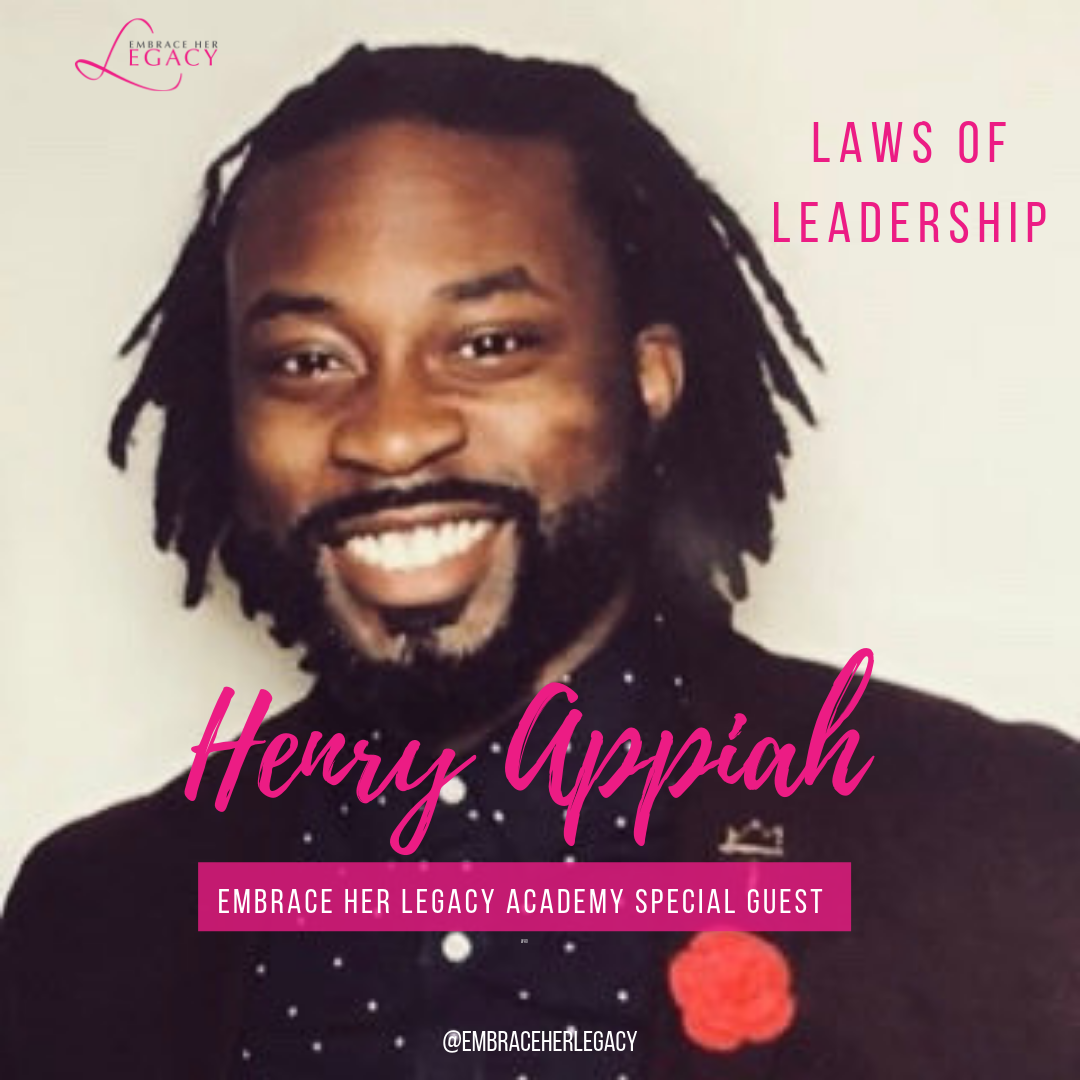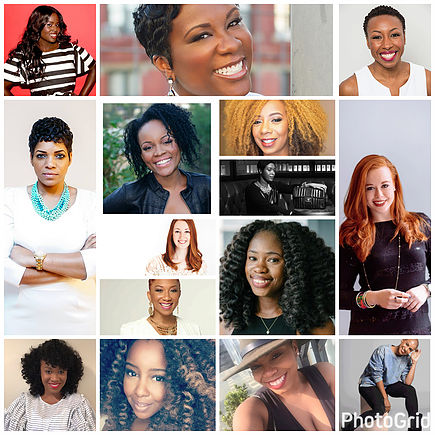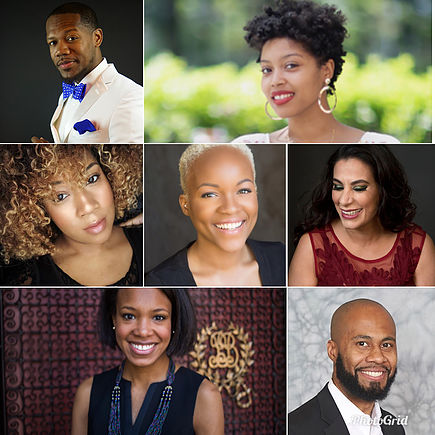 ​
Tiffany "The Budgetnista" Aliche – Financial Educator, Author, Entrepreneur
Olivia Dope – Celebrity DJ
DeAnn Thompson – Nurse Practitioner, Entrepreneur
Celene Rosado – Owner, Sweet Brooklyn
Henry Appiah – Youth Leadership Advocate, EMPA
Rachel D. Wilson – Brand Marketing Expert, Storyteller, Speaker
Maysoon Zayid – Actress, Comedian, Disability Advocate
Rudy Racine – Leadership Coach & Entrepreneur
Carl Michel – Motivational Speaker, Author, Executive Producer
Whitley Richards – Non Profit Consultant
Nya Richardson – Social Media Influencer & Blogger
Julie Lim – ECPACT
Lauren Alayne – Sephora Account Executive, Make-Up Artist
Jovian Zayne-Peters – Founder, International Day of Purpose & Professional Development Consultant
Tiffany Dufu – Author, Entrepreneur + Women and Girls Leadership Advocate
Dana Blair – On-Air Personality
Shameika Simmons – Celebrity Make-Up Artist + Beauty Encourager
Deja Vu – Media Personality, Life Coach + Entrepreneur
Charreah K. Jackson – Author, Entrepreneur and Life Coach
Lauren Curiotto – Founder, Finding the Fabulous
Rashana Hooks – Writer, Editor, Author & Senior Manager: Lord & Taylor
Keishan Rowe – Speaker, Entrepreneur + Financial Literacy Advocate
Lucinda Cross – Founder of Activate Worldwide Inc., Author
Cordelia Banny – Speaker + Co-Founder of The Fred & Cordelia Banny Foundation
Daniela Grafman – Entrepreneur + Event Planner
Keyana Leslie – NYC Custom Fashion Designer, Make-Up Artist + Fashion Consultant
Tiffiny Dixon – Television Personality/Actress
Kadia Tubman – Former Manager of Industry Partnerships, Nielson
INSIDE THE PROGRAM CURRICULUM*
Break Up With Your Inner Saboteur – Focuses on establishing a healthy relationship with yourself, elevating your confidence and overcoming negative self-talk

How Face Your Fears to Win the Battlefield in Your Mind – Focuses on identifying fear and negative thinking and elevating vibrational frequency

The 7 Major Keys to Slaying Your Goals (Vision Board MastHERclass) – Students will engage in proven strategies to effectively define, set and achieve personal and professional goals.

Developing a Dope Tribe – Students will learn keys to developing meaningful personal and professional relationships, establish healthy boundaries, networking skills and how to identify signs of toxic relationships

Annual "Embrace Your Legacy" Panel Discussion – A panel discussion and networking workshop with several esteemed professional women and men on success, career, personal mission and confidence

The Age of the Selfie: Real Talk About Confidence & Your Personal Brand in a Digital Age – Students learn how to embrace healthy self-esteem while dealing with the pressures of social media and cyber bullying while learning the do's and don'ts of using social media including personal branding strategies

Girl Boss 101 – We "spill the tea" on curating a successful career as an empowered female leader

Negotiate Like a Boss – It's never too early to learn how to negotiate

Get Your Money Right – Financial literacy 101

The Laws of Leadership – Strategic leadership principles for students to learn how to lead their lives, organizations and teams.

Embrace Your Beauty and Dress for the Life You Want – Our popular beauty and style coaching class for students to embrace individual style and healthy self-care routines
*Classes subject to change.
**NEW 2020 PROGRAM DATES**
Wed. Oct 7th – 4:30pm – 7pm
Wed. Oct 14th – 4:30pm – 7pm
Wed. Oct 21st – 4:30pm – 7pm
Wed. Oct 28th – 4:30pm – 7pm
Wed. Nov. 4th – 4:30pm – 7pm
Tues. Nov 10th – 4:30pm – 7pm
Wed. Nov 18th – 4:30pm – 7pm
Wed. Dec 2nd – 4:30pm – 7pm
Wed. Dec 9th – 4:30pm – 7pm
Wed. Dec 16th – 4:30pm – 7pm
LOCATION:
National Opera Center
330 7th Seventh Ave
New York, NY 10001
APPLICATION DEADLINE
September 25th, 2020
PROGRAM TUITION
Individual tuition fee: $499* (Scholarships available)

WHO SHOULD APPLY TO THE PROGRAM

We're looking for young women (ages 14-19) who possess the following criteria to apply for the program:
Strong academic GPA

Possesses leadership qualities and potential

Demonstrated communication skills

Success and career-driven

Goal-oriented

Passionate about empowering women and girls/gender-equity

Involved in academic or social organizations

Previous leadership or teamwork experience a plus

Ability to work well with others

Self-motivated

Positive attitude
APPLICATION DETAILS
In order to be considered for the program, all interested applicants must complete the application form below. Once the applicant submits her application, one of our staff members will reach out via email to qualified applicants to set-up a phone or virtual interview or request any additional information.
Following the phone interview a final decision of the applicant's status will be made and she will be notified via email whether she has been accepted to the program. Once accepted into the program, the applicant has (14) days from the date of receiving their acceptance letter to provide the entire tuition payment and the signed parent/guardian consent form in order to secure her spot in the program. The tuition invoice will be sent via email and can be paid via debit/credit card or check written out to The Embrace Her Legacy Foundation.
All accepted applicants, MUST submit our signed Parent/Guardian consent form upon acceptance into the program (unless 18 years or older). The form will be attached to the acceptance email.
REFUND POLICY

Please note that once your tuition is received, your tuition is non-refundable. Please note that we highly encourage students to apply as soon as possible as acceptances are on a first come, first serve basis
SCHOLARSHIPS
Full-ride and partial scholarships are available which are first-come, first-serve basis. Students will have to will have to submit a short essay and copy of latest report card in order to qualify for a scholarship.