Embrace Her Legacy founder, women's leadership advocate and social entrepreneur, Maria I. Melendez' first published book Take the Limits Off Your Legacy: A Woman's Guide to Unlock Purpose and Vision was released with a nationwide and international launch on June 16th, 2015!
In celebration of the book release, Embrace Her Legacy invited success-oriented, driven women to join an event dedicated to removing self-imposed limits in their mind's, future, dreams and God's power in order to realize their dreams, lead a purpose-driven life and embrace living a limitless legacy.
We launched our #NoMoreLimits viral/social media campaign at the event where we are empowering women and girls to make a declaration of what perceived limit you are going to say "No more!" to. Check out some of the pictures below and how you can be a part of the campaign here. 
Along with being in an environment with women who are birthing their dreams, guests participated in a riveting Q&A about the book, removing self-imposed limits, achieving your vision, conquering fear and self-doubt, and attracting your success with Embrace Her Legacy founder, Maria I. Melendez which was hosted by on-air host, Dana Johnson of ESSENCE Live.
There was even a special acoustic performance from poet and musician, Laroque!
Guest also enjoyed cool gifts and giveaways from our gift bag sponsors: Deva Curl, nuNAAT, and Ecoco Inc! 
Check out some the photos below or check out the entire album here. 
Here is more about the book and Embrace Her Legacy founder, Maria I. Melendez
About Take the Limits Off Your Legacy: A Woman's Guide to Unlock Purpose and Vision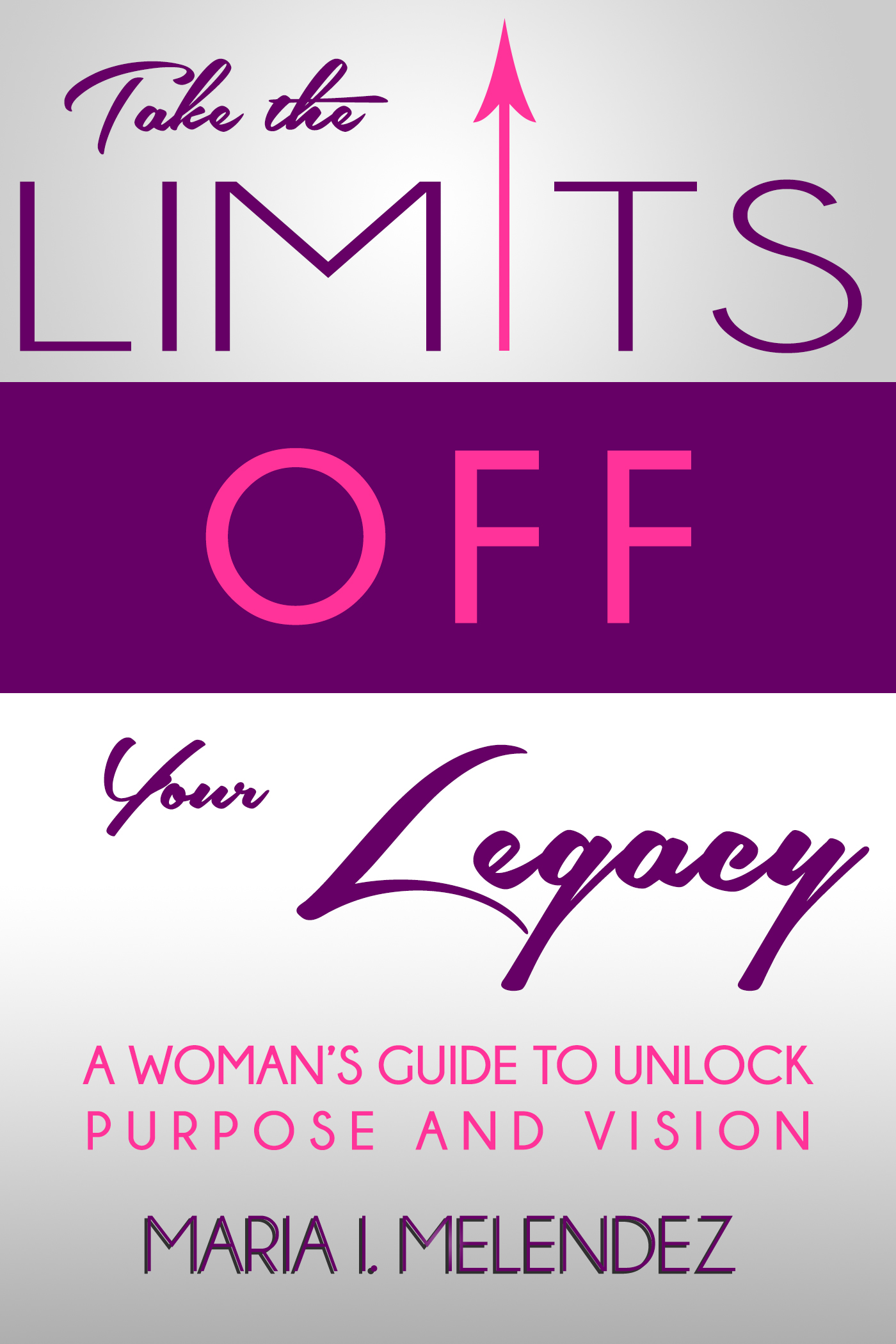 Take the Limits Off Your Legacy: A Woman's Guide to Unlock Purpose and Vision was created to evoke confidence in women and girls to embrace the power in their story and live a limitless legacy. It's a journey of becoming who you have been called to be to honor what you have been called to do to so that you can fearlessly unlock the limitless opportunities of your life's purpose and vision. Maria provides several keys to remove the limits off not only your mind but also the vision you have for your life and the power of God which will ultimately take the limits off of your legacy. Her narrative and framework provokes readers to strive for a lasting impact on the lives of others by boldly deciding to birth their dreams. Incorporating a sincere account of transformation, Maria uses her story of conquering several personal challenges as the foundation to provide a guide to inspire women and girls all over the world to confidently live out their dreams and embrace a limitless future. Maria shares effective tools to empower you to honor your story, conquer fears and self-doubt, discover your purpose, give birth to your vision, and live a limitless legacy to create an optimal life with confidence, poise and intention! Order your copy here: http://bitly.com/1H47FzA
About the Author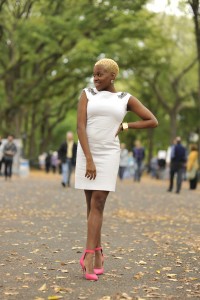 Deemed the "the midwife to your legacy," this social entrepreneur, motivational speaker, author, executive producer, and women's leadership advocate – Maria I. Melendez has embraced her mission of empowering others to live a life that embraces a limitless legacy. After leaving her high-profile career in the music business to pursue her purpose of empowering women to live life in purpose, give birth to their dreams and define their legacy, Maria has proven that she is the essence of living a legacy-driven life in order to inspire others to follow suit. Featured in ESSENCE magazine and recipient of several notable accolades, she is an influential leader whose faith, zealous drive, experience, framework, story and influence are key to the leadership development in women and girls around the world.